Sustainability and AI top 'must have' lists of investors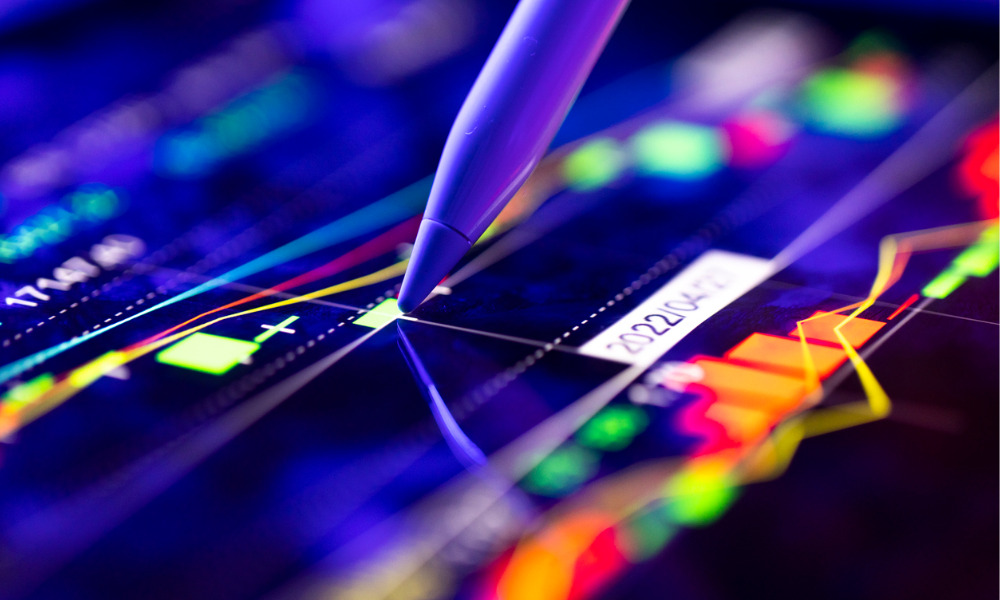 The PwC survey also found that 70% of investors think companies they invest in should embed ESG directly into their corporate strategy. Again, this is down compared to 2021 (82%).
"We are moving from a period of awareness raising around the importance of climate and technological change to a time where investors are increasingly asking specific and tough questions about how companies are addressing those issues in their strategy, how they assess risk and opportunity, and what is truly material for them," said James Chalmers, global assurance leader, PwC UK. "In this context, corporate reporting needs to continue to evolve so it provides reliable, consistent and comparable information investors – and other stakeholders – can rely on."
The continuing challenge for investors is the availability of reliable and accurate data with 94% of respondents believing that at least some of the claims made in corporate reporting are unsupported by evidence, 15% say this happens to a "very large extent."
Greenwashing concerns mean that investors are keen for regulators and standard setters to provide the clarity and reliability of disclosures they need to be confident in the ESG claims made by companies.
Reporting of the cost of meeting ESG commitments and the monetary value of their impact on the environment or society are both increasingly important to investors.