New year, new you! Yes, it's March, but the Sun enters Aries, the first sign of the zodiac, on March 20, and stays there until April 20. This means it's both the spring equinox and the start of a new astrological year. You're feeling fired up and ready for action! Fire signs Aries, Leo, and Sagittarius are thriving the most this Aries season, while cardinal signs Cancer, Libra, and Capricorn are dealing with an intense month.
Aries is eager, confident, and full of energy, and no matter your own zodiac sign, you're definitely picking up on those vibes right now. You're more self-expressive, motivated, and excited to take on the world, and if you use this energy correctly, you can have an amazing month ahead!
What do you dream about? What are your biggest hopes? What do you want to do with your life? Think about it, make a plan, then get to work. This is the best time of year to start a new project—especially if you're a fire sign. Aries energy is like a shotgun, though. There isn't much precision—just a burst of energy. So, sometimes an idea doesn't stick. That's okay! You still have plenty of energy to come up with new ideas and try exciting things before the end of the month.
Aries is the sign of the ram, and like a ram, this sign is hard-headed. Which means that yep, even if you're an easygoing Pisces, you're feeling a little more obstinate right now. If you want something, you're going to fight for it, even if that means stepping on other people's toes. If there's a disagreement, you're way less inclined to cooperate. Understand that sometimes it can't be your way and try to work with others when you can.
Your goal for the next month: Be creative, get inspired, and embody the change you want to see in your life. Avoid arguments, encourage new ideas, and put your best foot forward. It's the start of a new season, a new astrological year, and a new you!
Read your Sun/Rising sign horoscope for Aries season 2023:
Aries
Happy birthday!!! You're starting a new lap around the Sun, and it's the perfect time of year to get a new lease on life. What do you want? Who do you want? Where do you want to go? Figure that out, make a plan, and go for it!
Taurus
Before you can start anything new, you have to deal with everything else on your plate. This month is about coming to conclusions, finding resolutions, and moving on from your past. Exes might come back around, but don't stress. This is an opportunity to find closure.
Gemini
You're feeling more popular than ever! Your buddies are becoming your besties, new friends are around every corner, and all eyes are on you. And you're loving it! Enjoy living it up in the spotlight and all of the fun this Aries season brings you!
Cancer
Work's your top priority right now, Cancer. There are big projects or presentations that need to be completed soon, and it's important you do your absolute best. Your performance now will heavily influence the future of your career, so doing a great job could easily result in a raise or even a promotion by the end of the month.
Leo
Take a class! Read a book! Try a new hobby! Go on a trip! The big idea of the next month is to broaden your horizons however you can. Whatever you do, this Aries season is asking you to expand your perspective and experience the world around you. By the end, you'll be transformed into a more well-rounded person.
Virgo
Pisces season helped you meet new acquaintances and potential paramours, and Aries season is here to help you pick the ones you like best and focus on deepening those relationships. Free advice: You tend to throw yourself into your relationships, and that's not the move right now. Take things slow and respect each other's boundaries.
Libra
The Sun in Aries is setting your chart's relationships zone on fire, so your main focus rn is your "b" relationships—your bestie, your boo, and your business partner. Any time with another person is time well spent right now, Libra, and you're finding out that you can get a ton done by working with others. Also, if you've been seeing someone and want to upgrade your relationship, now is definitely the time to DTR!
Scorpio
Your daily routine is in baaad shape, Scorpio. You're eating garbage, your place is a mess, and you haven't done a jumping jack in months… it's time to get it together. Tidy up your life this Aries season. Do some spring cleaning. Toss out bad habits and start making healthier life decisions. Making these changes now guarantees they'll stick for a while.
Sagittarius
Aries season is one of the most exciting times of year for your sign! Your chart's zone of romance, sex, and fun is lit up right now, so you're defs getting tons of action. Dates, hookups, whatever, you're finding lots of success in regards to love. Have fun!
Capricorn
Aries season turns you into a total homebody, but that doesn't mean you're not getting shit done! This month, you're working a ton around the house, so it's a great time to redecorate a room or revamp the entire vibe of your living space. You're also focusing a ton on family, so expect to see your parents plenty in the next month. Use this as an opportunity to go back to your roots and honor your past.
Aquarius
Say it like you mean it! If you have an idea, let it be heard! This Aries season is all about finding your voice, Aquarius. You have tons of great ideas—why not speak on them? You're hilarious and have a kick-ass personality—why not share that with others? Open up!
Pisces
You're putting your nose to the grindstone this Aries season. The more work you do now, the better rewards you'll receive. If you do exceptionally well, a big raise or bonus might come your way! You're generating income, but here's the thing—you need to save it, don't spend it all!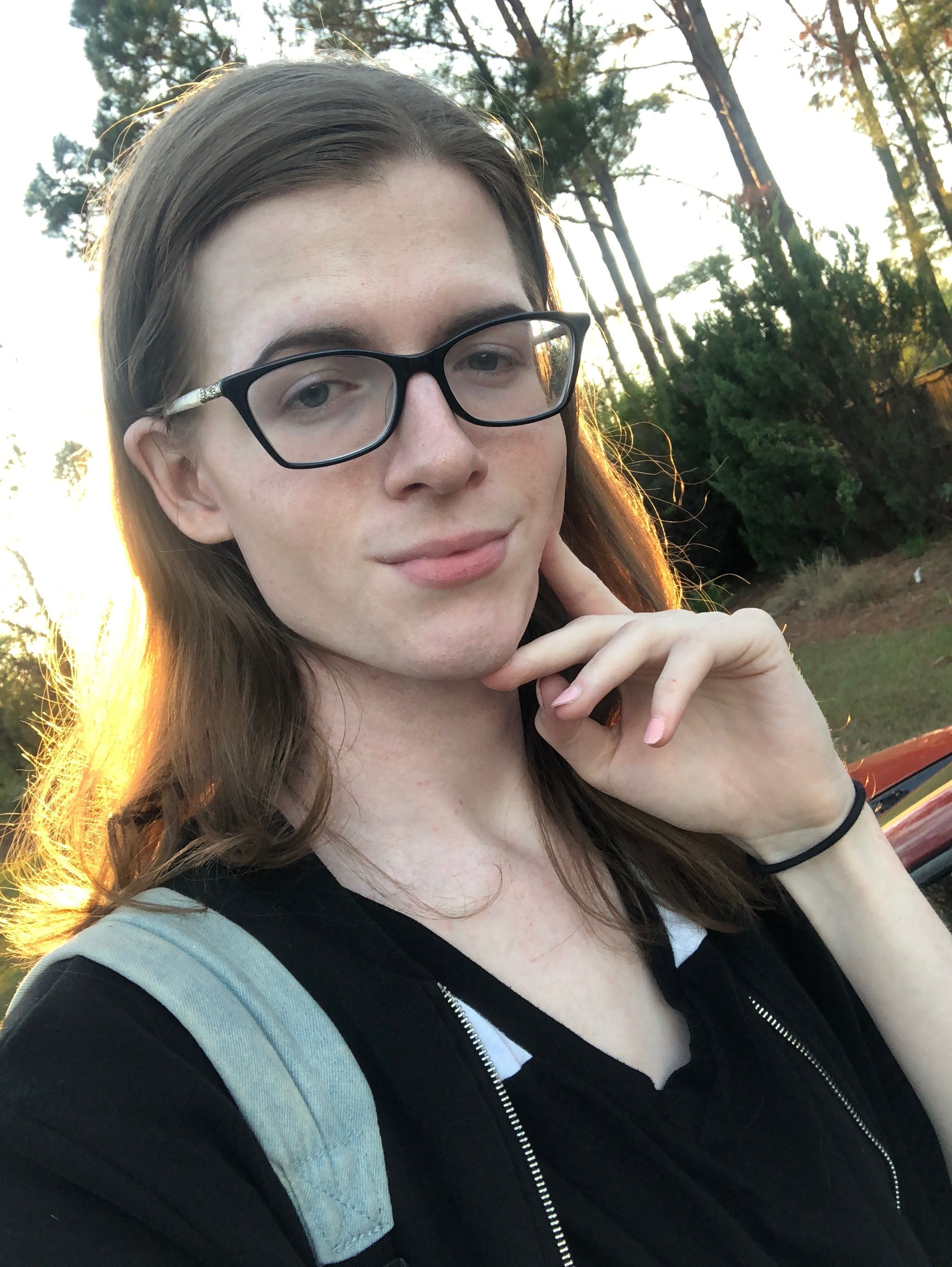 Jake Register (better known by his Instagram handle, @jakesastrology) is a Libra and the author of Cosmopolitan's weekly Sexoscopes. He lives in southeastern North Carolina and spends his free time studying astrology, writing horoscopes, crafting zodiac-flavored memes, and roller skating. If you like astrology and humor, follow him on Instagram and Twitter!